Worship: Weekly Community Prayer & Ecumenical Prayer Calendar
We invite you to join us in this prayer.  You could use it as a part of your morning devotion, as a table prayer at supper, as a prayer before sleeping, or at any other moment during the day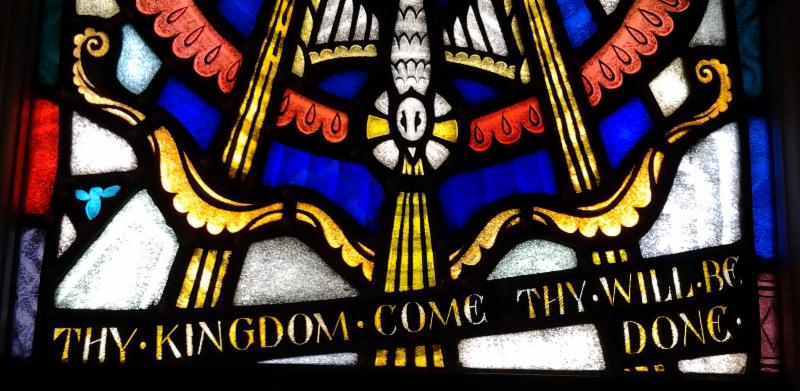 Ecumenical Prayer Calendar
The Ecumenical Prayer Cycle enables us to journey in prayer through every region of the world and through every week of the year affirming our solidarity with Christians all over the world, brothers and sisters living in diverse situations, experiencing diverse problems and sharing diverse gifts. 
11 June 2017 – 17 June 2017
Intercessions
Give thanks for:
Health care workers who provide medical aid and education to those infected with the HIV virus.
The Christian Council of Botswana and the Zimbabwe Council of Churches.
Marimbas, drums, mbiras (instruments made with tuned strips of metal and played with the thumbs) and shakers.
Choir festivals where singers join together in praise of Christ.
Those working for a better democracy in Zimbabwe.
Uncles, grandmothers and cousins taking care of children whose parents have died of AIDS.
Pray for:
The leaders of government and their success in bringing economic progress, education and health care to their people.
Landowners and the land workers, and those who are displaced by land reform.
Reconciliation between the races in Zimbabwe, leading to a society of equality and respect.
AIDS orphans.
Hope for those who have little to hope for.
Visit their website
here
to read suggested prayers.
SaveSave
SaveSave