Worship: Weekly Community Prayer & Ecumenical Prayer Calendar
We invite you to join us in this prayer.  You could use it as a part of your morning devotion, as a table prayer at supper, as a prayer before sleeping, or at any other moment during the day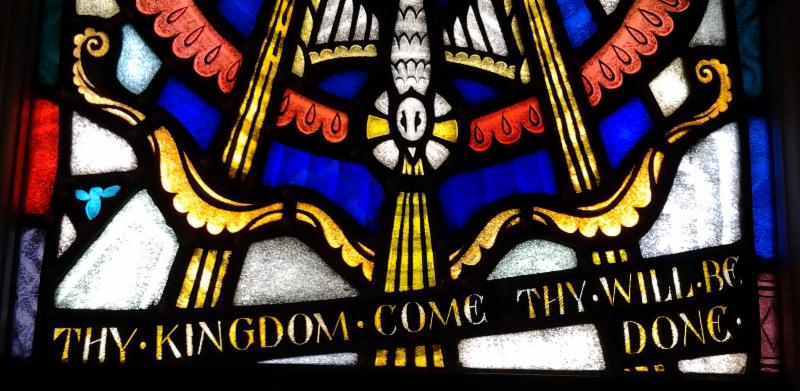 Ecumenical Prayer Calendar
The Ecumenical Prayer Cycle enables us to journey in prayer through every region of the world and through every week of the year affirming our solidarity with Christians all over the world, brothers and sisters living in diverse situations, experiencing diverse problems and sharing diverse gifts. 
Ecumenical Prayer Cycle:
Give thanks for:
The amazing diversity of life. There are many species of plants and animals which are found in these countries and nowhere else.
Better economies and opportunities for employment.
The religious and cultural diversity of Singapore, and for the many traditions in Singapore which make up the body of Christ.
Pray for:
Religious groups who are oppressed despite official freedom of religion.
Chinese inhabitants of Brunei who have been denied citizenship and face discrimination.
The poor of Brunei, that they gain access to the means necessary to sustain and nourish themselves.
Peace among the many ethnic groups within these countries.
The protection and encouragement of religious freedom.
Political reforms and democratization in Malaysia.
The respectful use of natural resources and sustainable practices.
Women, who in some of these countries are treated as second-class citizens.
SaveSave
SaveSave
SaveSave