Mission: Food Pantry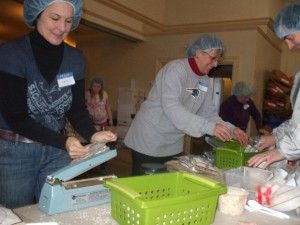 Food Pantry
We collect pantry donations to regularly send to the Pantry of Hope which serves Melrose and the surrounding communities.  The Pantry or Hope is located down the street at the First Baptist Church in Melrose.
Pantry of Hope needs your help as they are feeding more families than ever.  An in effort to increase our giving we ask that you and your family concentrate on bringing one type of product during the month. Please give each or any week of the month!
November  – Canned Vegetables 

Suggestions: Corn, Green Beans, Beets, Peas or Carrots

December – Cereal

Suggestions: Cheerios, Corn Flakes, Raisin Bran, Cream of Wheat, or Oatmeal.

January – Peanut Butter

Suggestions: Creamy, Crunch, Honey Nut or Old Fashioned

February – Canned Meat

Suggestions: Tuna, Chicken, Corned Beef Hash, Spam or Salmon

March – Beans

Suggestions: Canned or Dry – Black, Kidney, Pinto, Split Pea
April – Soups

Suggestions: Hearty Vegetable or Meat Stews or Soups

May – Pasta and Sauce

Suggestions: Canned Sauce or Tomatoes, Pasta of all shapes and kinds

June –  Fruit

Suggestions: Canned or Dried apples, peaches, pears, or oranges.
SaveSave